What We Do
Our team supports College of Medicine employees and represents the college at the University level. We handle all human resources matters specific to the College of Medicine and are happy to help you navigate our college and the larger university.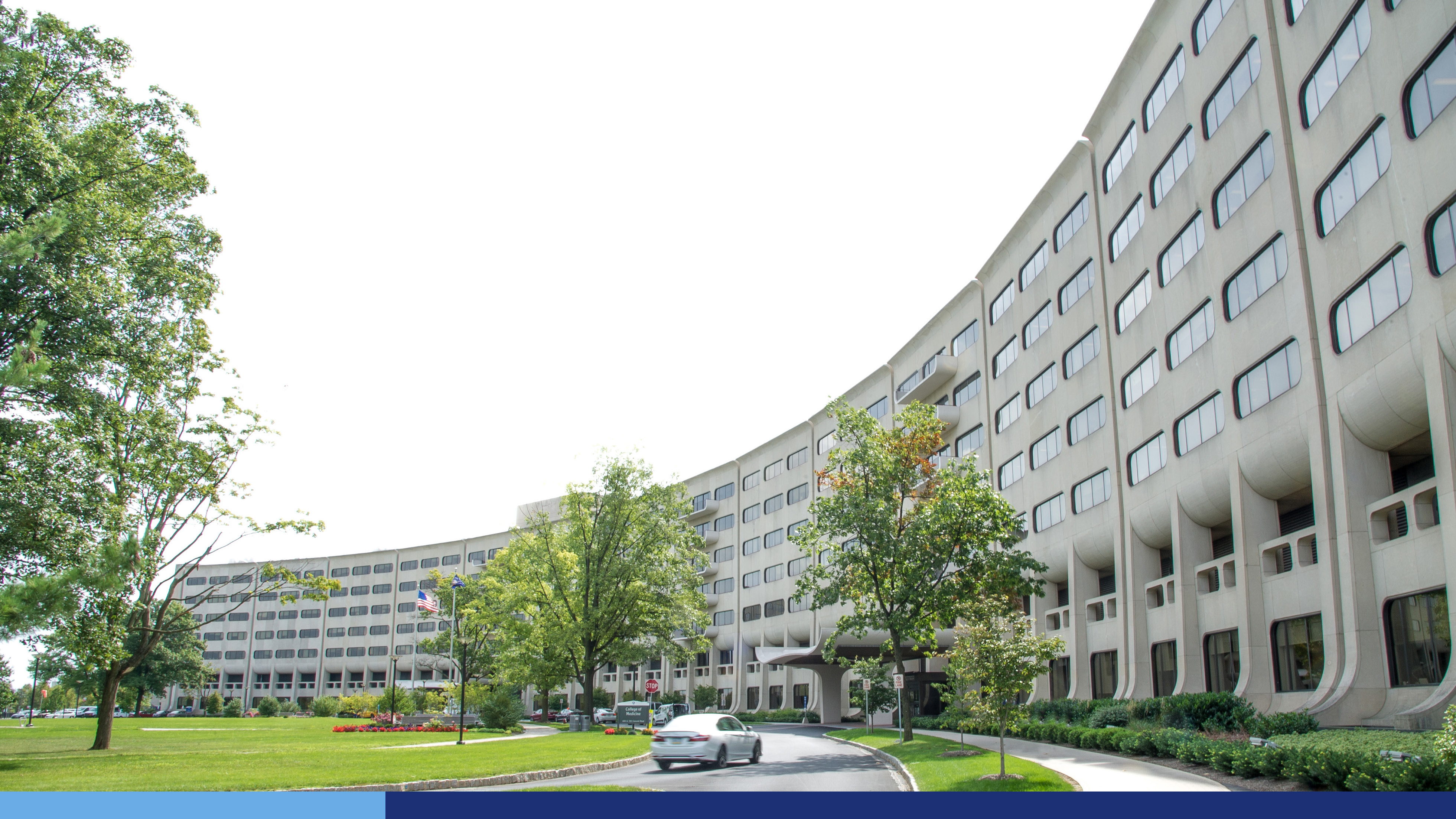 Who We Serve
Faculty
Full-time and part-time staff
Postdoctoral scholars and fellows
Tech service
Graduate and federal work-study employees
Quick links
Human Resources Services
Below are links and resources to provide new and existing employees with key information about the services provided by your HR team.
Meet the College of Medicine Human Resources Team
How to ...
Information