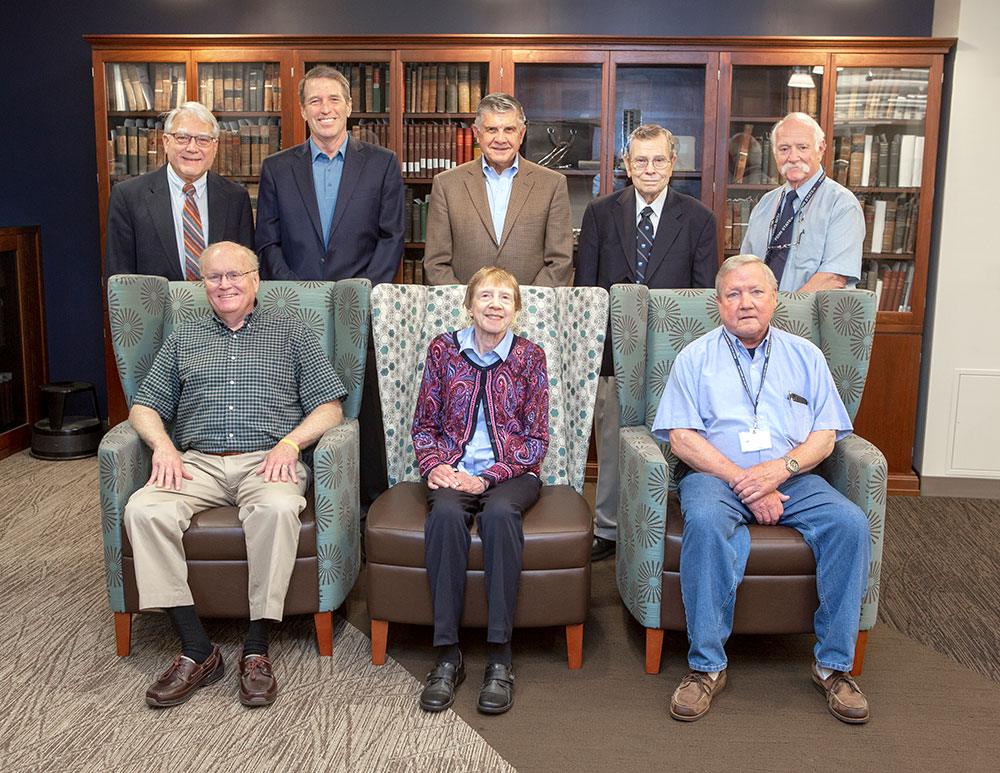 The Emeritus Faculty Organization at Penn State College of Medicine was founded to provide a forum for continued involvement of faculty who have been awarded emeritus status by the University for exemplary service as faculty members at the College of Medicine.
The group hopes to attract as members those individuals who wish to continue to have an affiliation with the University, College of Medicine and Penn State Health Milton S. Hershey Medical Center.
The objective of the organization is to serve the needs of all emeritus faculty, including keeping the group aware and up-to-date on the University and College of Medicine privileges that accompany the rank of emeritus.
The EFO was established in the Office of Faculty and Professional Development in the College of Medicine, and functions as a conduit for emeritus faculty who would like to continue their participation in the teaching, mentoring and faculty affairs of the college.
Latest News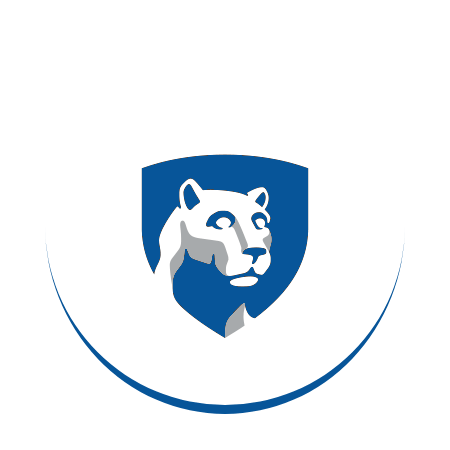 In Memoriam